T100/T200 Nozzle
T100-P-NOZZLE-R1-RP
This replacement nozzle will work for the T100 and T200. Comes with four replacement screws.

Product Description
This is a replacement polycarbone nozzle that is compatible with both T100 and T200 thrusters.
Contents
Learn
1 x T100/T200 Nozzle
4 x Nozzle Screws
Guides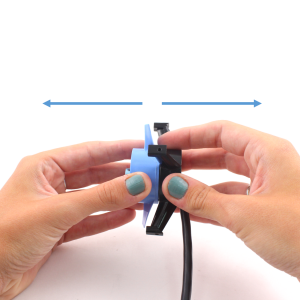 Thruster Disassembly/Re-Assembly
Learn how to take apart your thruster for cleaning, inspection or just to see how it works!