Customizable Cast Acrylic Tube (4″ Series)
WTE4-P-TUBE-CUSTOM-R1
SKU:
WTE4-P-TUBE-CUSTOM-R1
Attention: the price is per mm and the Required Length is +/- 3mm. Write in the product box the length desired in mm.
Product Description
Contents
Technical Details
Learn
1 x 4″ Series Cast Acrylic Tube (Customizable Length)
Specifications
Parameter
Value
Material
Cast Acrylic
Surface Finish
Optically Clear
Weight in Air
1 g
0.00 lb
Depth Rating
TBD
TBD
Guides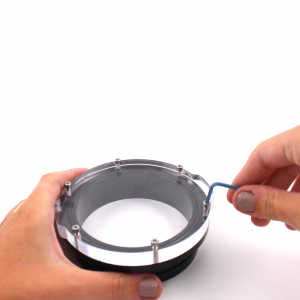 Watertight Enclosure (WTE) Assembly
Learn the basics of assembling a Watertight Enclosure (WTE)!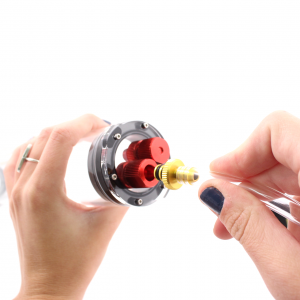 Using the Vacuum Test Plug
Ensure the o-ring seals are good on our WTE with this quick test!